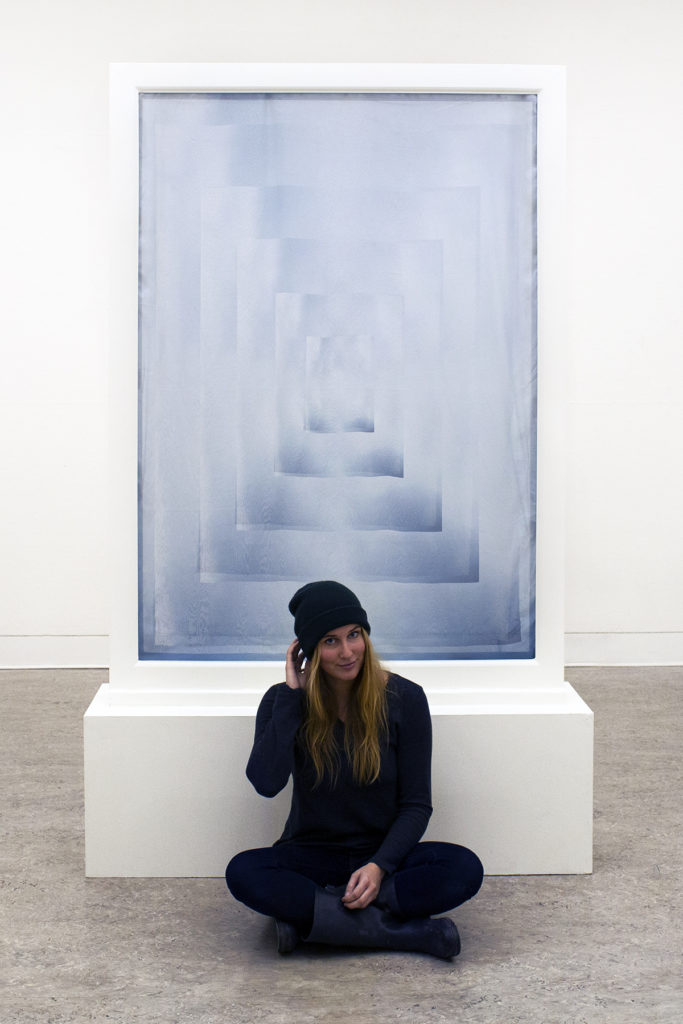 Elly Heise is a first-generation Canadian artist with Norwegian-German parentage. Heise attended the Emily Carr University of Art and Design in Vancouver where she got her Bachelor of Fine Arts in 2015, majoring in Photography. Since entering into her second year as a Master of Fine Arts candidate at the University of Victoria, she has broadened the scope of her practice to encompass other disciplines.

Heise's practice considers the role of the photographic archive in the digital age, spurred by an interest in Western cultures increased preoccupation with nostalgia and memory since the proliferation of digital media. By extracting familiar points of reference and using various forms of photo manipulation, Heise intertwines visual archives of the past with her own contemporary imagery, de-familiarizing viewer from subject matter. This viewing experience mimics the inaccessibility of a time and space that is yearned for en masse. 
---
In 2014-2015 Heise received international recognition through numerous noteworthy publications for her viral photography series "#daughterdoesmymakeup" (now renamed "Skins"). She is also the 2018 Emerging Photographers showcase winner for Alberta's Exposure Festival. Heise spent the spring of 2018 in residency at Finnskogen, Norway working on her latest solo exhibition "Kin". In 2020 she is preparing for numerous exhibitions and a residency in Portugal.
---
All images ©www.ellyheise.ca