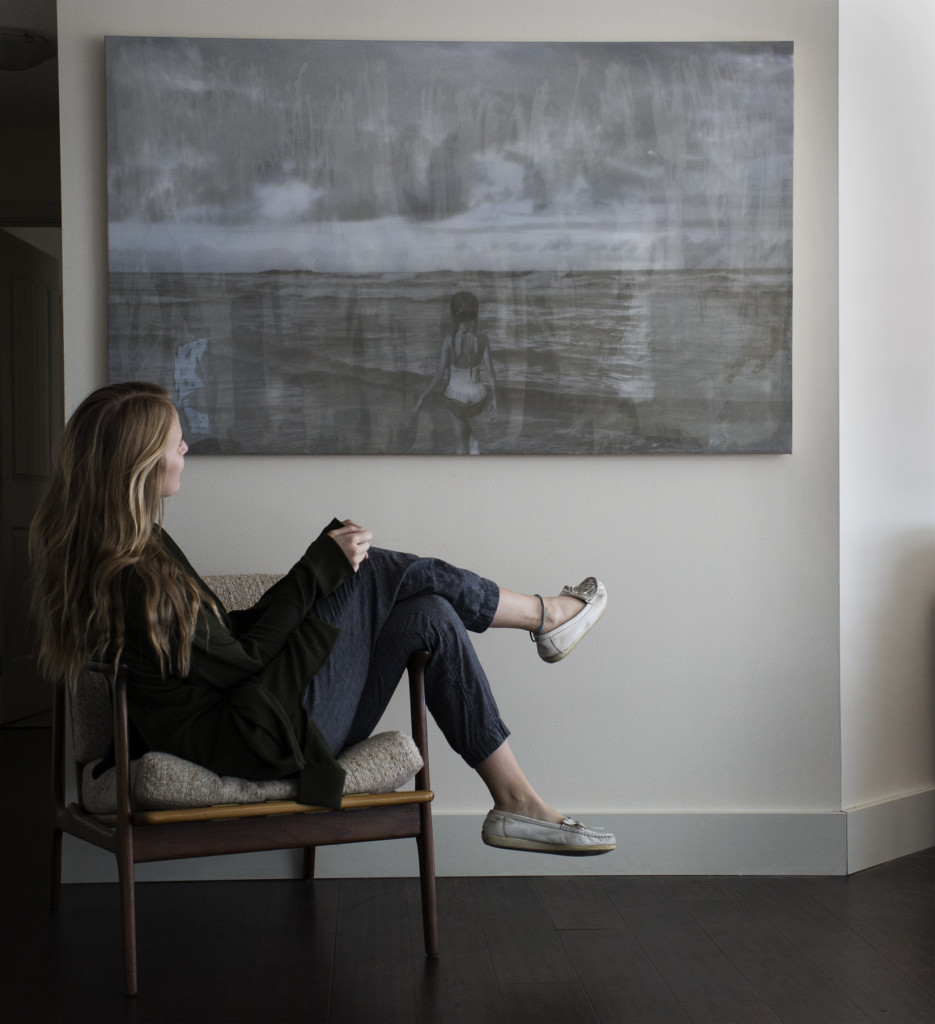 Elly Heise is a first-generation Canadian artist with Norwegian-German parentage. Heise attended the Emily Carr University of Art and Design in Vancouver where she got her Bachelor of Fine Arts in 2015, majoring in Photography.

  Since entering
 into her second year as a Master of Fine Arts candidate at the University of Victoria, she has broadened the scope of her practice to encompass other disciplines. 
 In 2014-2015 she received international recognition through numerous noteworthy publications for her viral photography series "#daughterdoesmymakeup" (now renamed "Skins").
She is also the 2018 Emerging Photographers showcase winner for Alberta's Exposure Festival. Heise spent the spring of 2018 in residency at Finnskogen, Norway working on her latest solo exhibition "Kin". In the past two years Heise has been in numerous shows throughout Western Canada, with the intention of more actively exhibiting in the future. 
 Her work sheds light on the fictitious memories and psychological connections we tend to make to our origins in archives. Through her practice Heise suggests that these yearnings are also a longing for a more fluid reality, and that we seek out origins to act as guides to an 
inaccessible
 realm. 
" 
I make manipulated photographs with the intention of melding mixed histories with an infinite universe.
I see the act of photographing as an act made in attempt to possess a psychological memory and identity that exists in an entirely different space. 
I am interested in figures from archives acting as guides into these alternate memory dimensions. 
Ev
erything in my images has been constructed and manipulated into a new
realm; one that I am attempting to establish a connection with.
"
---
All images ©www.ellyheise.ca